Our Objective
Woooys is to enhance the journey of new parents by offering Natural,
Eco-friendly, and High-quality products that are both practical and emotionally meaningful. We aim to achieve this by collaborating with women artisans and local vendors across India to create unique and beautiful products that promote early childhood development and encourage parent-child bonding.
Our Vision
At Woooys, our vision is to be the trusted partner of new parents by providing Safe, Sustainable, and Beautiful products for their babies and Children. We believe that our products can help create cherished memories and lasting connections between parents and their little ones
Our Values
We understand the joys and challenges of parenthood and are committed to supporting new parents with empathy, creativity, and quality. We value transparency in our sourcing and manufacturing processes and strive to promote sustainability and social responsibility.

Our ultimate goal is to inspire and empower new parents to create a healthy, happy, and loving environment for their families.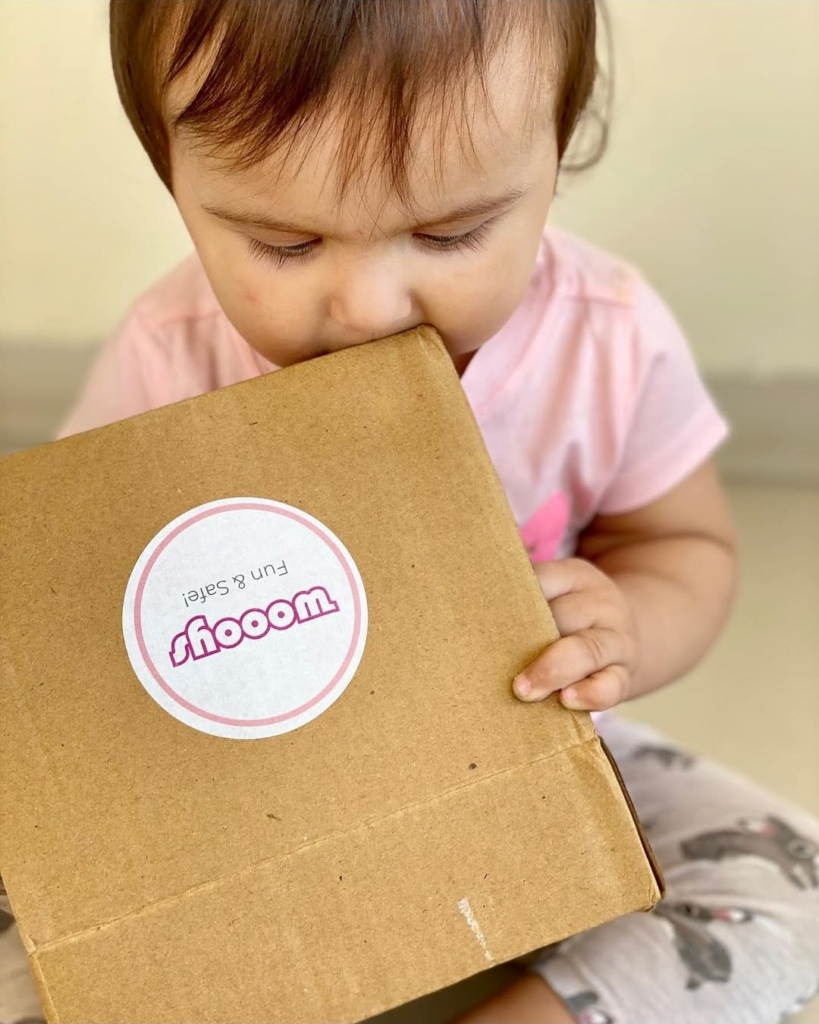 Numbers Speak For Themselves!
Our Brand Initiative